If you are a blogger who started his/her blog with passion, dedication, and pursuit for excellence, you will understand the common ways of making money online as a blogger.
In other ways, if you are a blogger who started his/her blog out of greed, quick pursuit of money, or you started a blog because your friends told you some sweet stories about there blog and how they are making money online so you are charged with that force of making money online, believe me, it will be very difficult for you to earn cashflow from your blog thats if at all you will earn from your blog!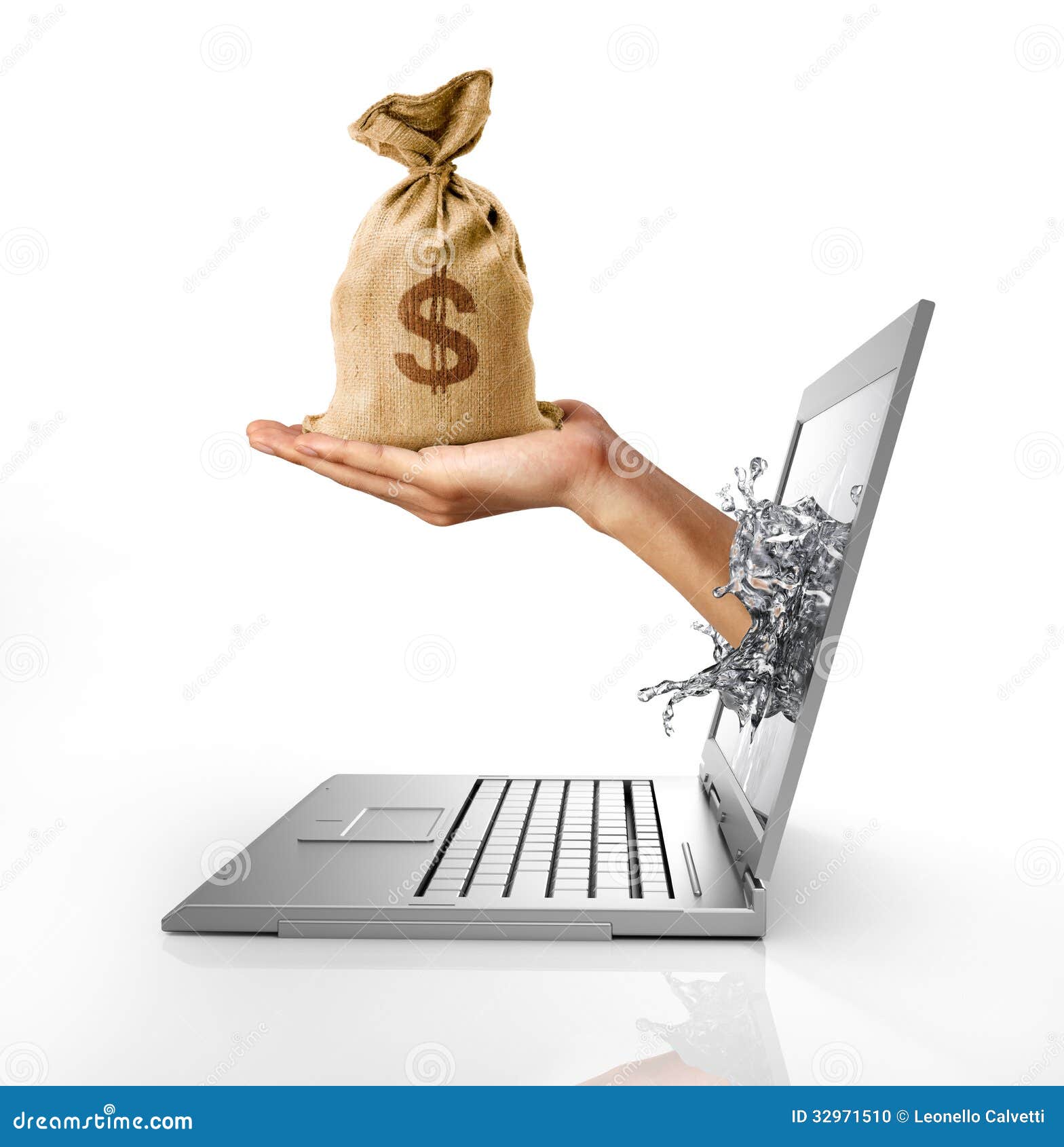 (c) Dreamstime
I have seen many newbies asking me how to make money online, best ad that pays, etc
after giving them advice, i visit there blog and lo and behold! the blog is very tattered, i mean so RASTA!!!
Ok lets take this as an example: You own a company, and you are not dedicated in providing your customers with quality service if you were the customer that came in contact with such company will you still come back again? Probably No!!
So whatever you are doing, either blogging or working outside internet make sure you do it right, give it your time, follow it with passion and i assure you time will come when you will no longer be charging $50 for Adverts. As you can see, i dont use google Adsense, and i'm still living hella fine and i can get myself anything i want from the money i earn from my blog weekly!
*
Here is some tips to make money with your blog:
*
Make sure your blog design is what looking at
*
Post relevant, educative and interesting stuffs for your clients/visitors
*
Dont be in a haste tio just make money online
*
Blog with Passion
*
Reach out for sites you think might need your promo
*
Aside internet, reach out for people that might wanna get there business promoted online.
GOODLUCK